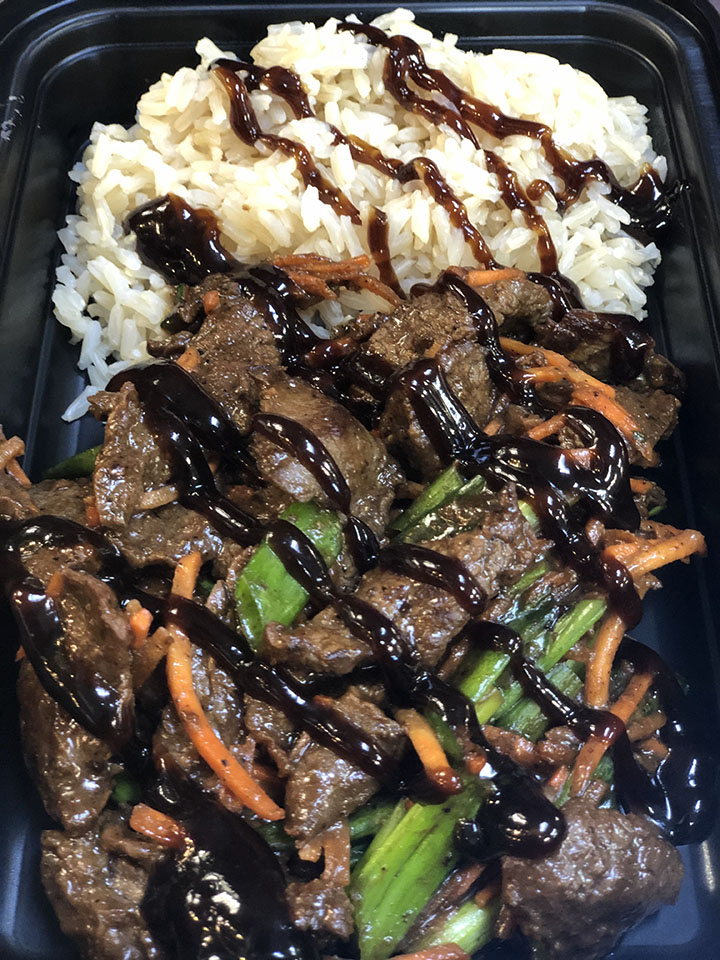 Why Choose our Weekly Family Meal Service?
Our family meals accommodate busy schedules and answering the question "what's for dinner?"
A diverse array of cuisines provide something for everyone, including a vegetarian menu. Some meals can be customized for diet restrictions and allergies—please get in touch for more information.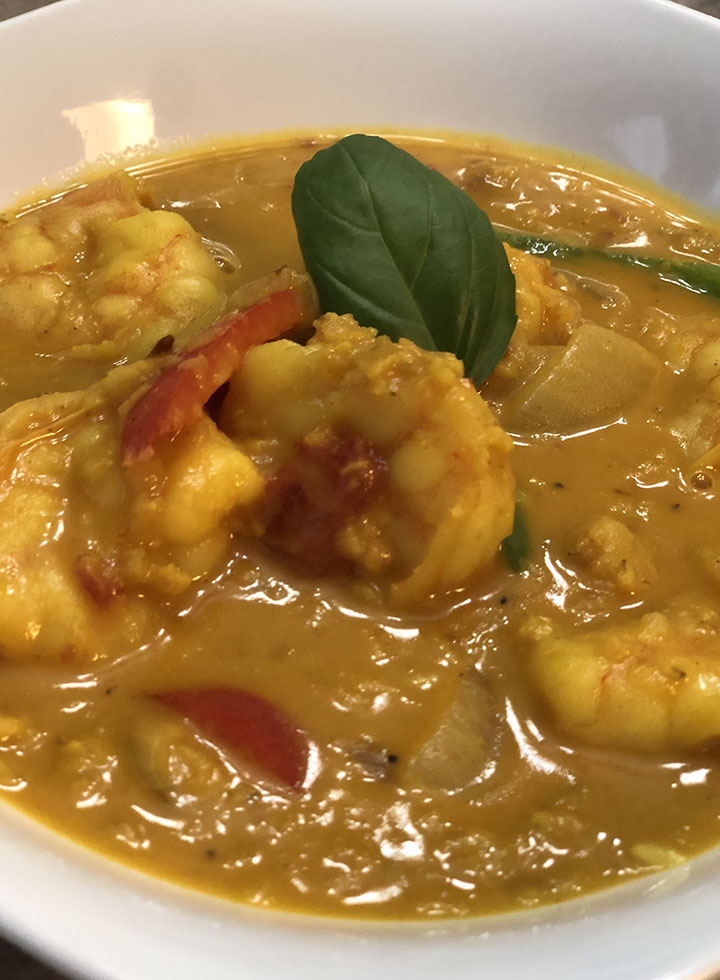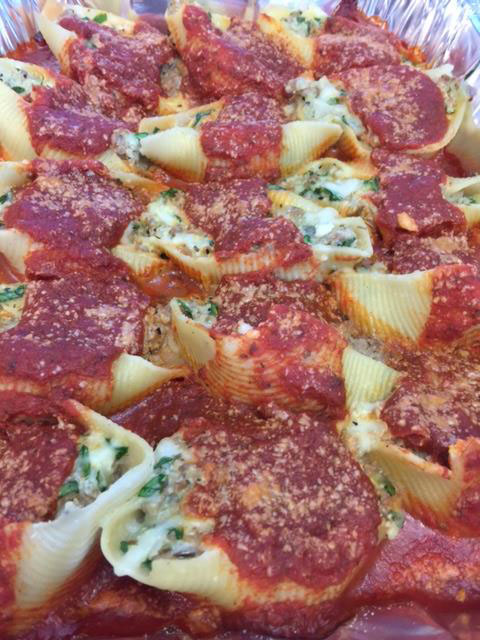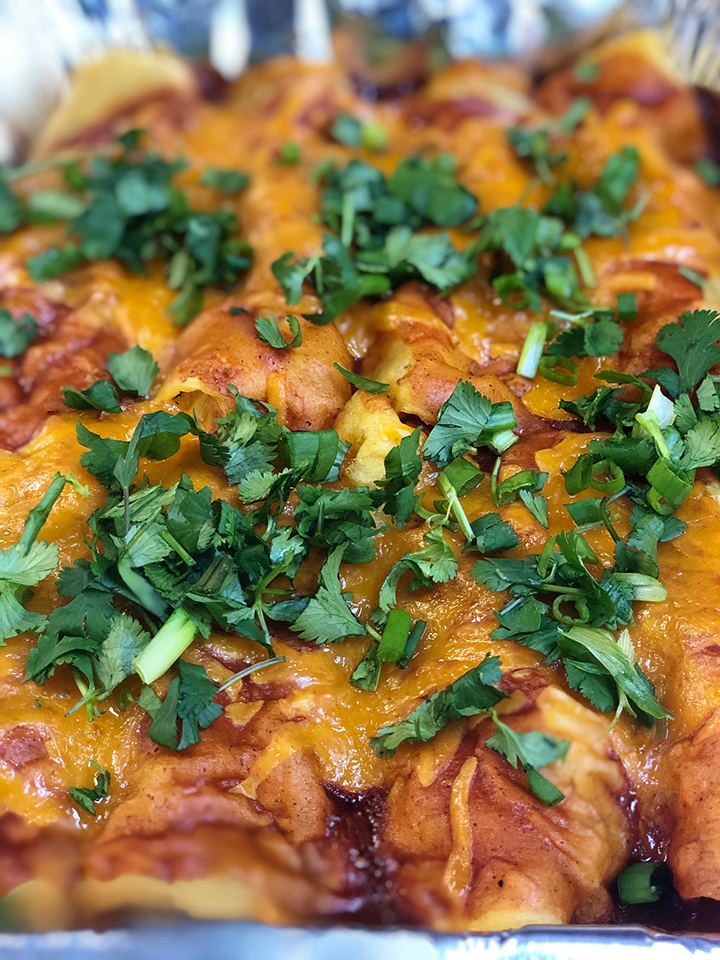 How it Works
We offer a two different ways to purchase our delicious family-sized meals:
Get with the program!
Select the number of meals you want per week (two or three)

Experience a variety of meals with a rotating menu

Make it simple to have delicious meals WITHOUT the hassle!

Enjoy the convenience of automated weekly deliveries and billing (minimum 4 weeks)
À la Carte Option
Satisfy the need for a last minute or future dinner need

Select your favorite meal(s)

Choose to pick up or have the meals delivered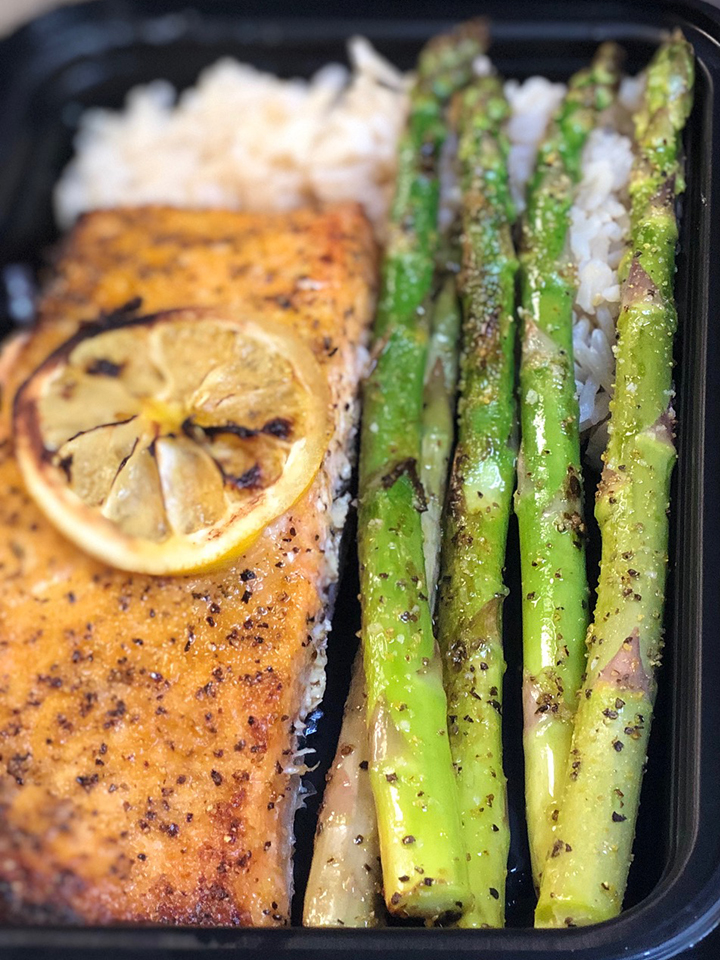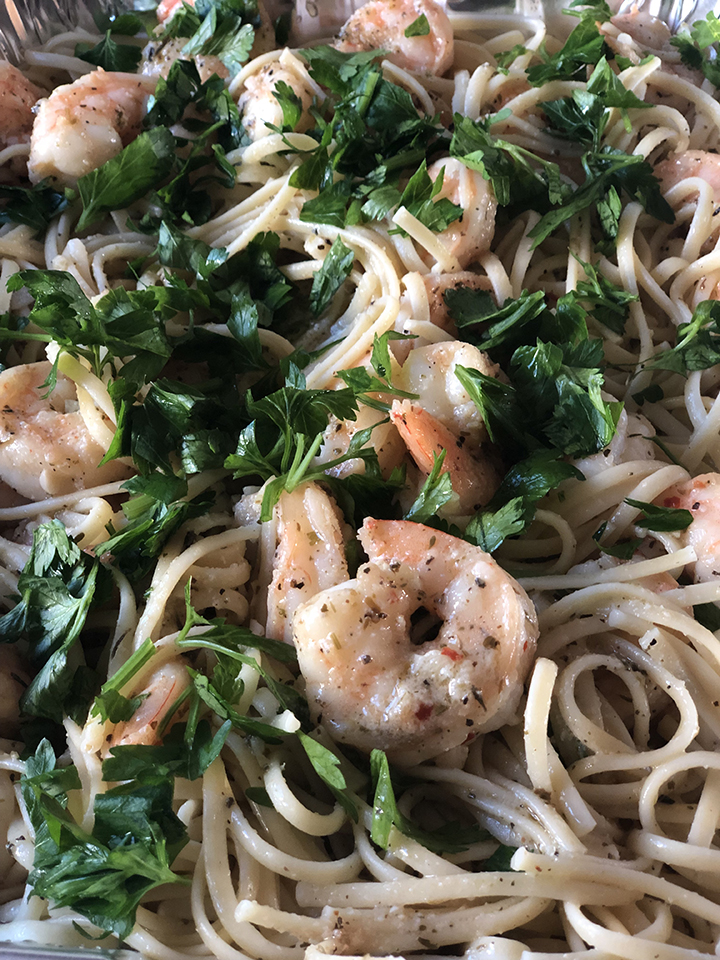 Our customers choosing three family-sized meals per week are scheduled to receive the following this month:
Week of December 30

Savory Chicken Marsala
Mongolian Hoisin Beef
Spiced Salmon