We're celebrating the bounty of springtime through delicious and wholesome meals for your family. Enjoy these meal service meals or order from our À La Carte Family Meals menu!
Pickup/delivery on Sunday, September 27

Chicken Fajitas

Rosemary Feta Meatballs with Curry Rice

Shrimp Fra Diavolo (Linguini in Spicy Marinara Sauce)

Pickup/delivery on Sunday, October 4

Steak or Vegetable Ramen Bowls

Chicken or Vegetable Alfredo with Caesar Salad

Meaty Enchiladas or Cheese Enchiladas with Mexican Rice

Pickup/delivery on Sunday, October 11

Chicken Chili with Cornbread

Tuscan Salmon with Brown Rice and Spinach

Herbed Chicken Breast with Mushroom and Veggie Risotto

Pickup/delivery on Sunday, October 18

Chicken Marsala

Pulled Pork, Baked Beans, and Cole Slaw

New Orleans Shrimp over Rice
ABOUT OUR FAMILY MEAL SERVICE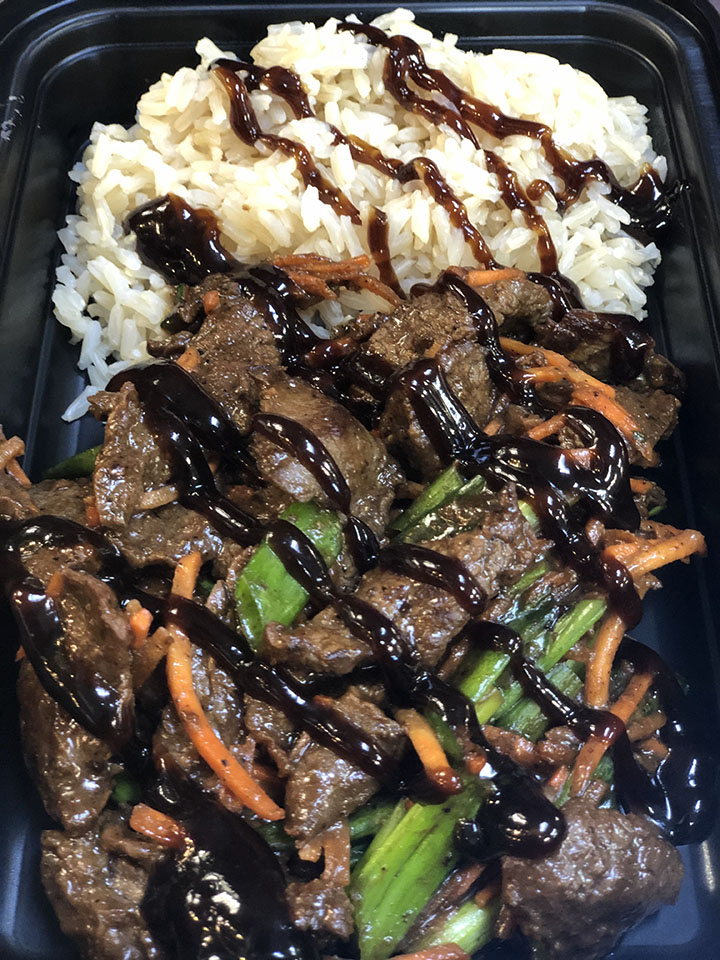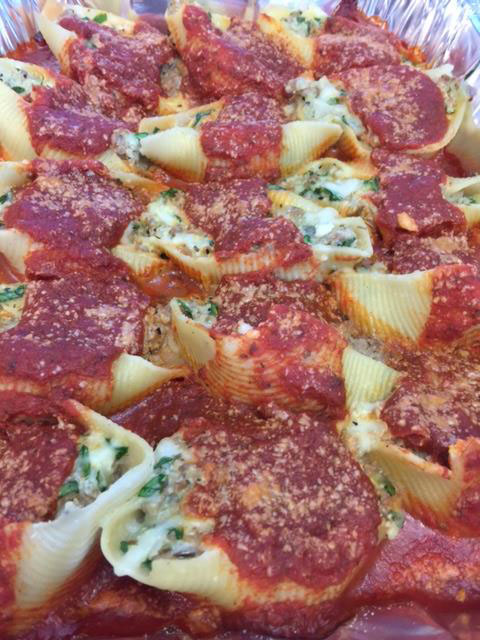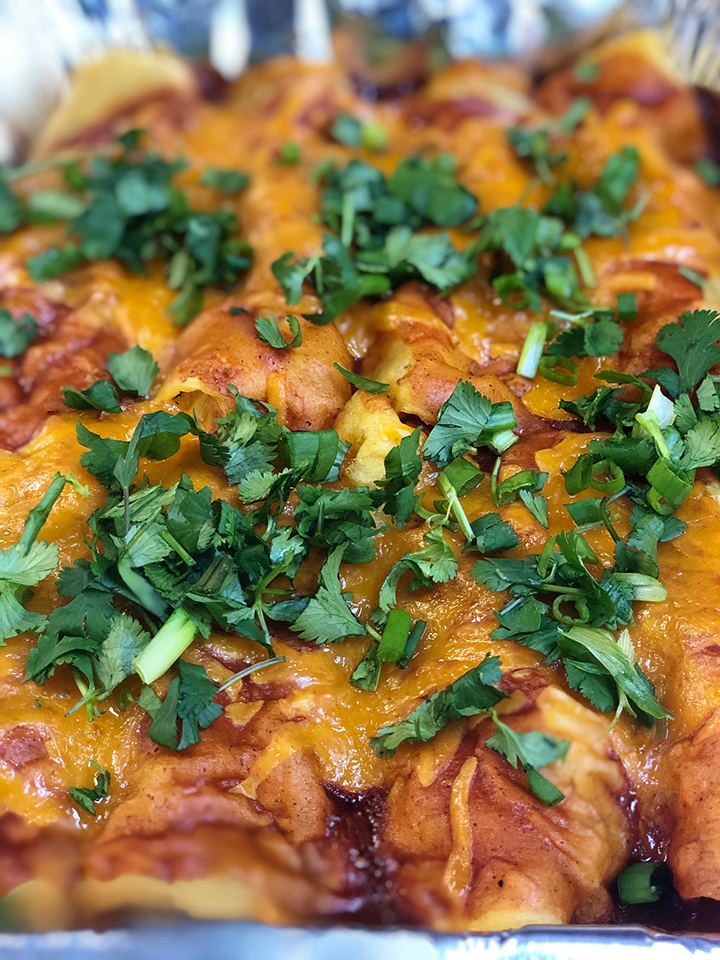 Our family meals help make family dinner an enjoyable experience for all and answer the age old "what's for dinner?" question easily and deliciously!
Our diverse array of cuisines provide something for everyone, including a vegetarian menu. Some meals can be customized for diet restrictions and allergies—please contact us with any questions or Order Online.
Touchless Delivery
To help alleviate fears during during this time of social distancing, we are pleased to offer a no-touch delivery service (we will drop off your meals at the door) with no delivery fees.
How it Works
We offer two different ways to purchase our delicious family-sized meals:
The Family Meal Service Program
Select the number of meals you want per week

Cost for two meals per week (you pick): $100 (omnivore), $80 (vegetarian)
Cost for all three meals per week: $145 (omnivore), $120 (vegetarian)

Make it simple to have delicious meals WITHOUT the hassle!

Enjoy the convenience of automated weekly deliveries and billing (minimum 4 weeks)
À la Carte Option*
Satisfy the need for a last minute or future dinner need

Choose to pick up or have the meals delivered
* Note: $100 minimum order applies