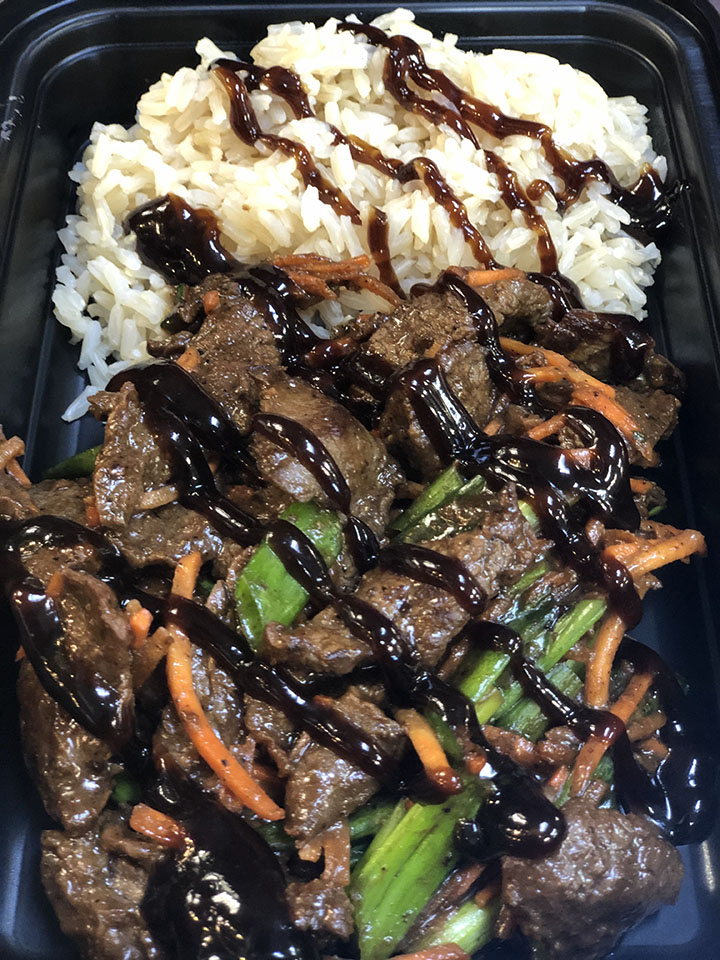 Why Choose our Weekly Family Meal Service?
Our family meals accommodate busy schedules and answering the question "what's for dinner?"
A diverse array of cuisines provide something for everyone, including a vegetarian menu. Some meals can be customized for diet restrictions and allergies—please get in touch for more information.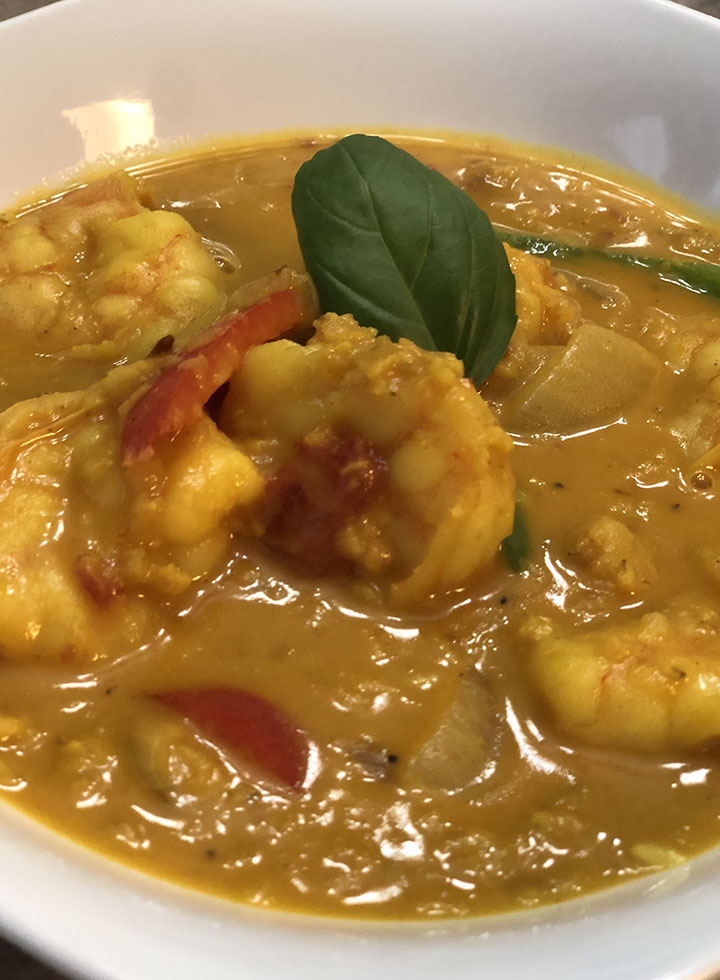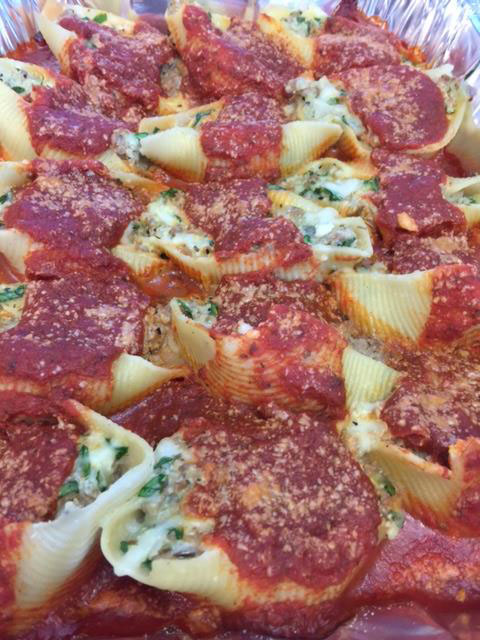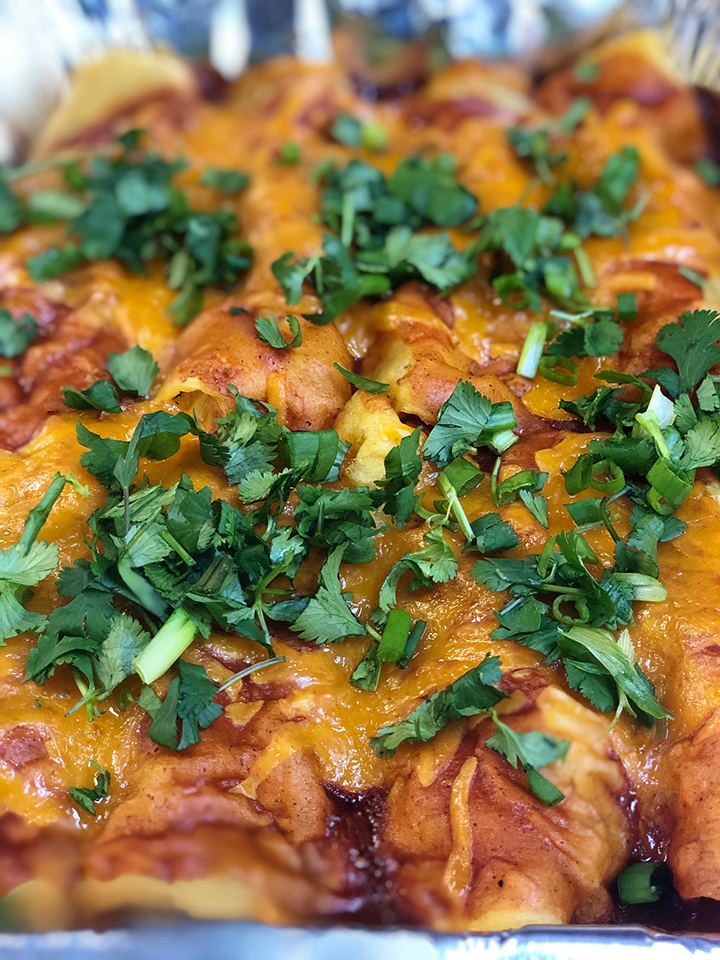 How it Works
We offer a two different ways to purchase our delicious family-sized meals:
Get with the program!
Select the number of meals you want per week (two or three)

Experience a variety of meals with a rotating menu

Make it simple to have delicious meals WITHOUT the hassle!

Enjoy the convenience of automated weekly deliveries and billing (minimum 4 weeks)
À la Carte Option
Satisfy the need for a last minute or future dinner need

Select your favorite meal(s)

Choose to pick up or have the meals delivered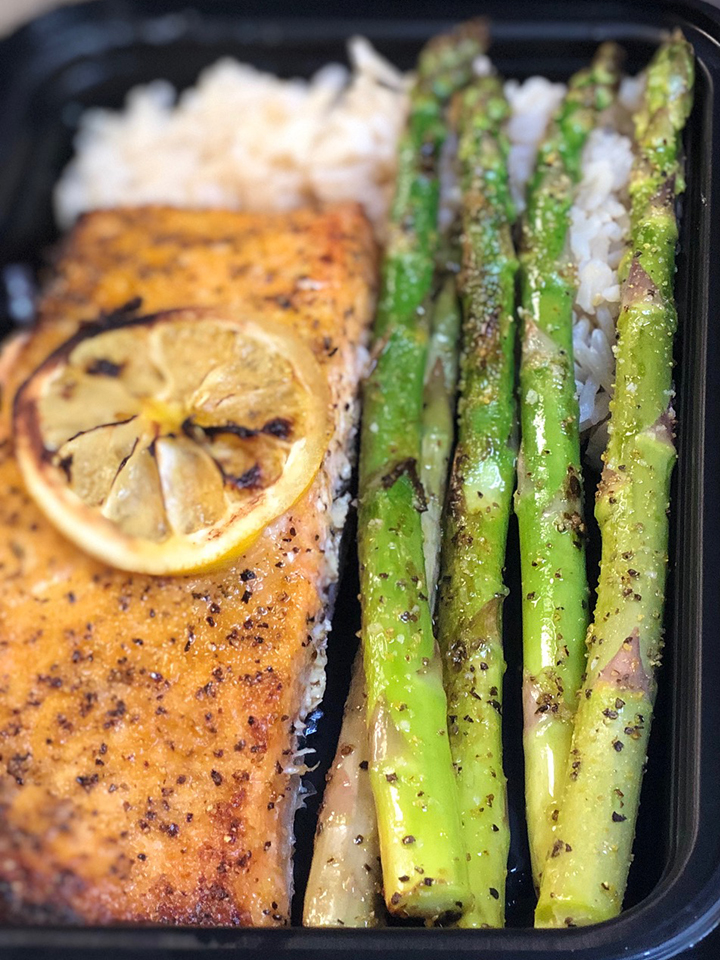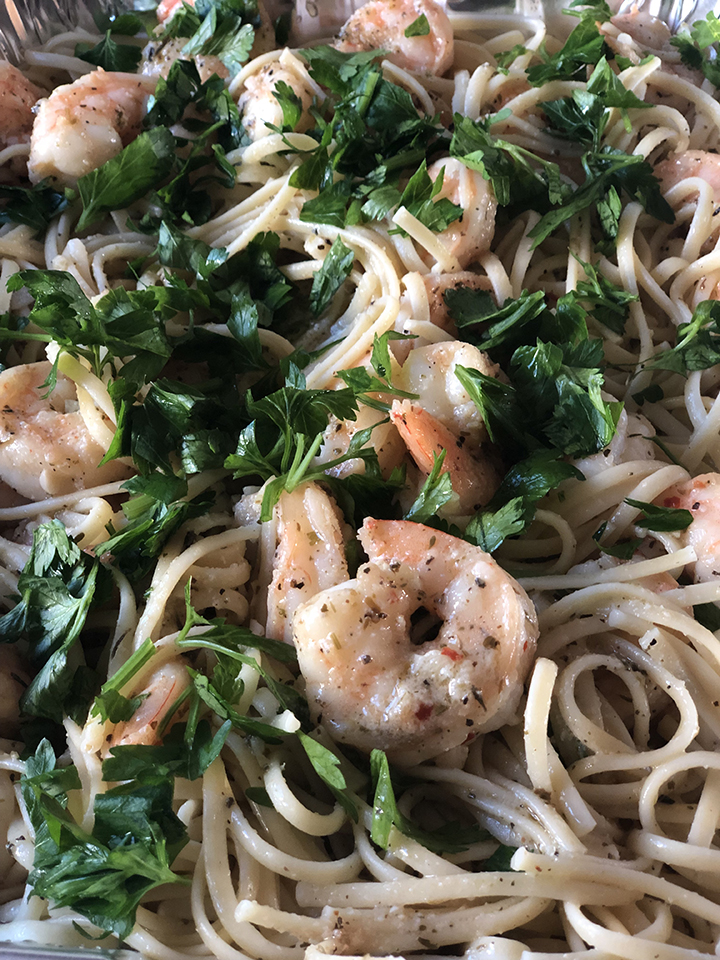 Join us in celebrating Mardi Gras and Black History Month with our delicious specialty meals!
Our customers choosing three family-sized meals per week are scheduled to receive the following this month:
Week of February 3

Chicken with Red Beans and Rice
Italian Stuffed Shells and Salad
Tuscan Salmon with Rice and Broccoli

Week of February 10

Fried Chicken, Collard Greens, Mac 'n' Cheese
Ultimate Steak Dinner (potatoes and asparagus)
Teriyaki Shrimp, Stir Fry Veggies, and Rice
Week of February 17

Gumbo with Rice
Chicken Marsala, Pasta, and Salad
Sazon Chicken, Mashed Sweet Potatoes, and Broccoli

Week of February 24

Smothered Pork Chops, Green Beans, and Corn Bread
Spiced Salmon, Roasted Veggies, and Potatoes
Cornish Hen, Brussel Sprouts, and Mashed Potatoes